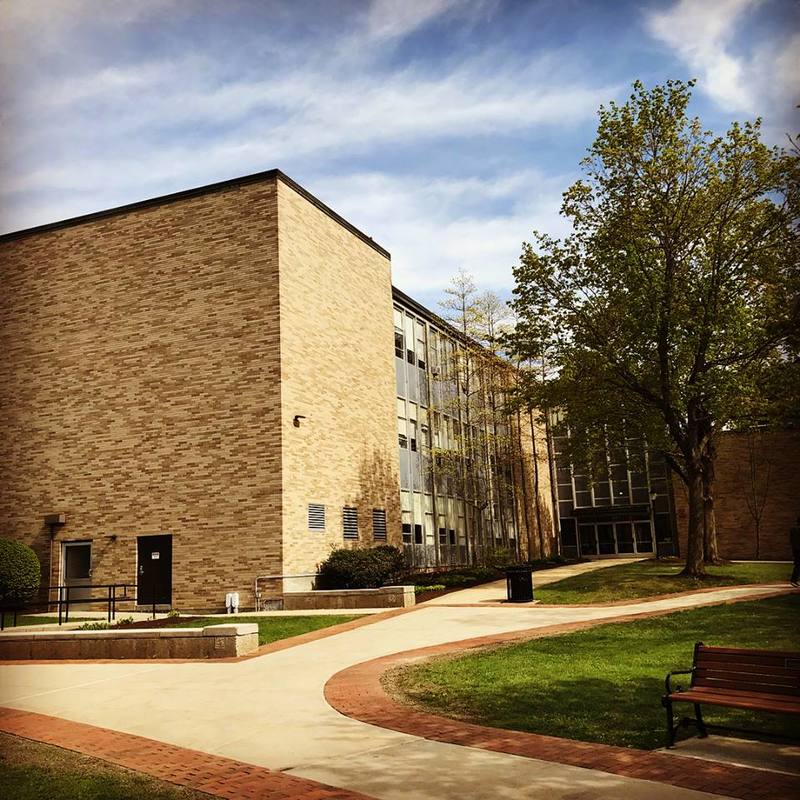 An email was sent out to students on November 15th, 2023, at 5:36 pm by Barbara Chaput, the Executive Director of Human Resources, announcing...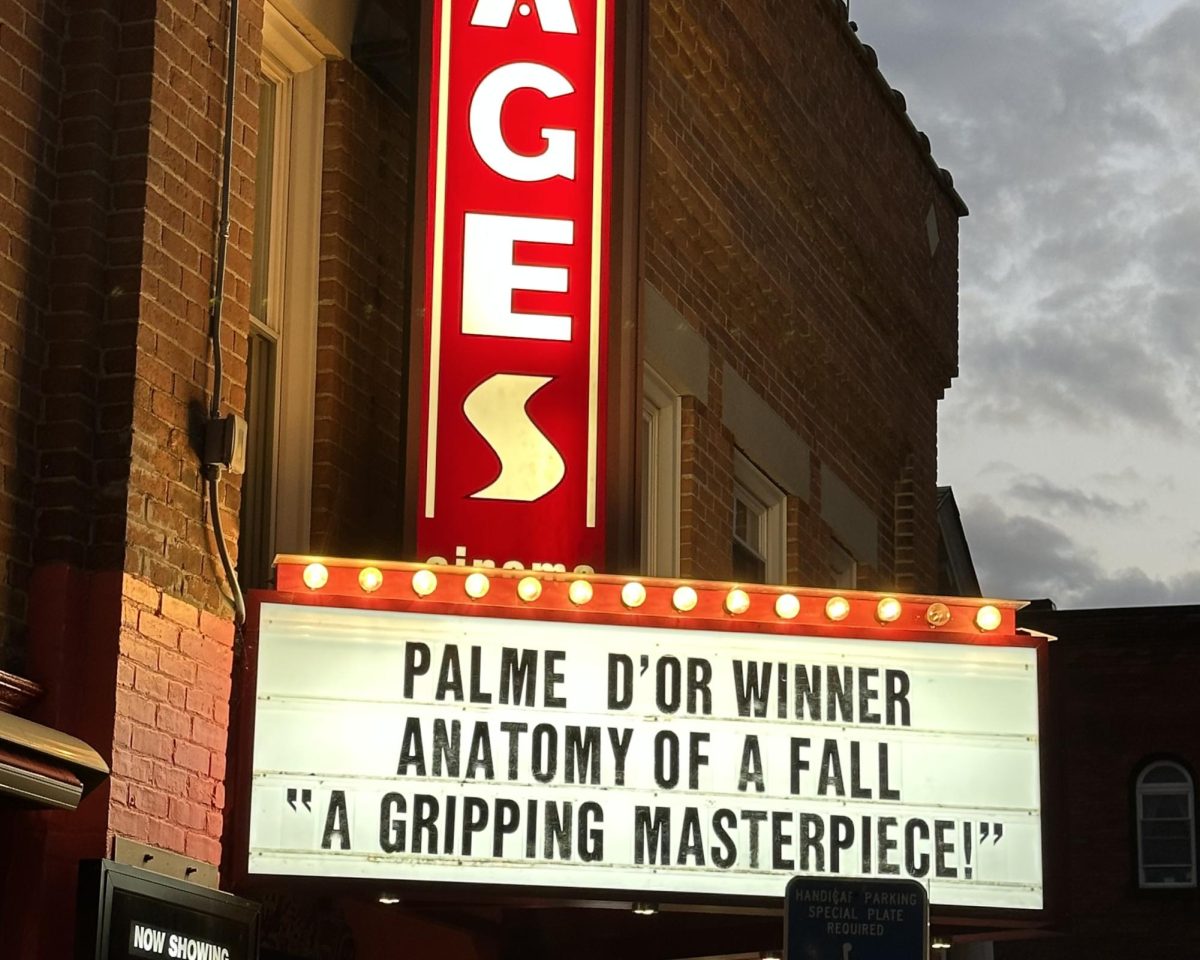 From Friday, November 10th to Sunday, November 12th, Images Cinema in Williamstown, Massachusetts hosted the first Indigenous Peoples Film Festival...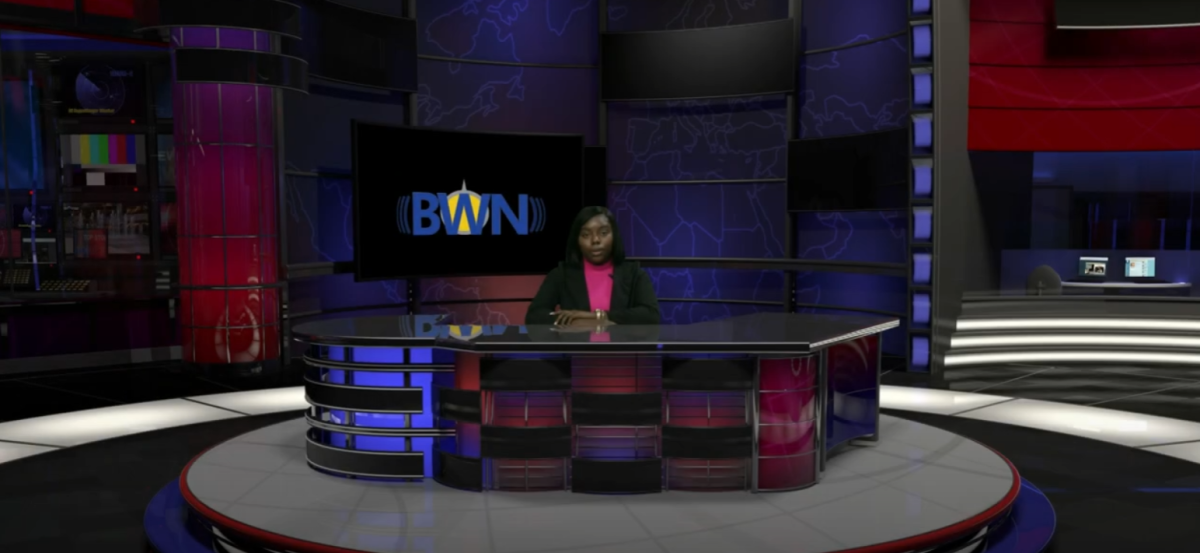 This week on BWN our reporters got inside scoop on all the activities that are happening on Campus. Reporter Em Marlay Wright got an inside look...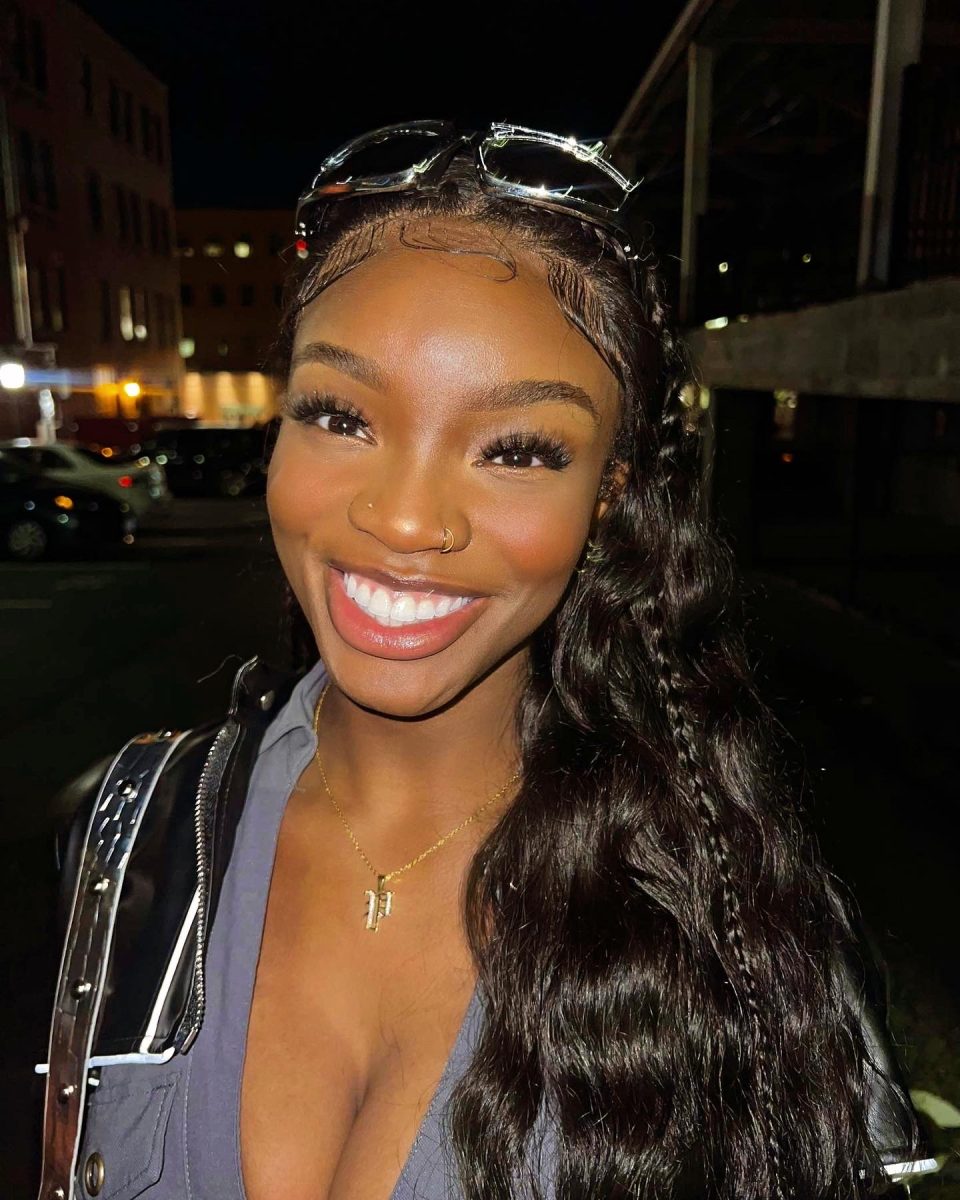 Of the more than 1000 students that attend MCLA, there are some students that not only engage themselves fully with the coursework, but also...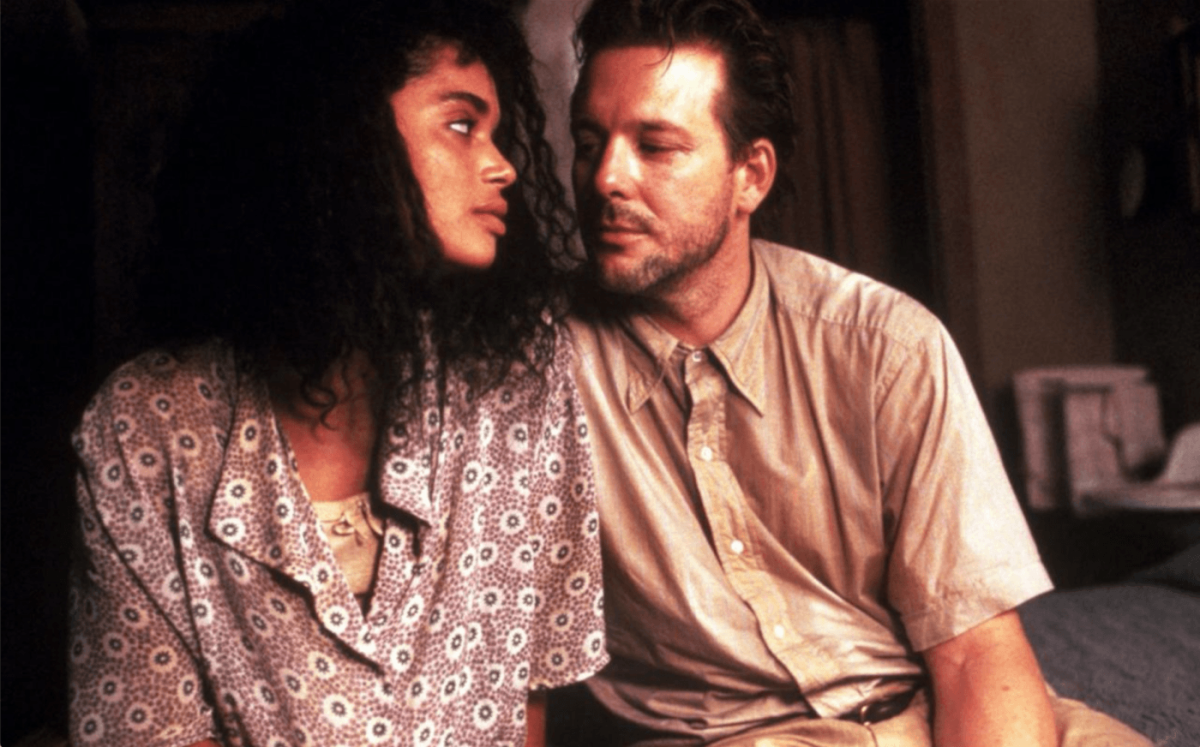 "A movie made by white America that cast a black girl, gave her voodoo things to do and have sex". - Bill Cosby  Well, it's...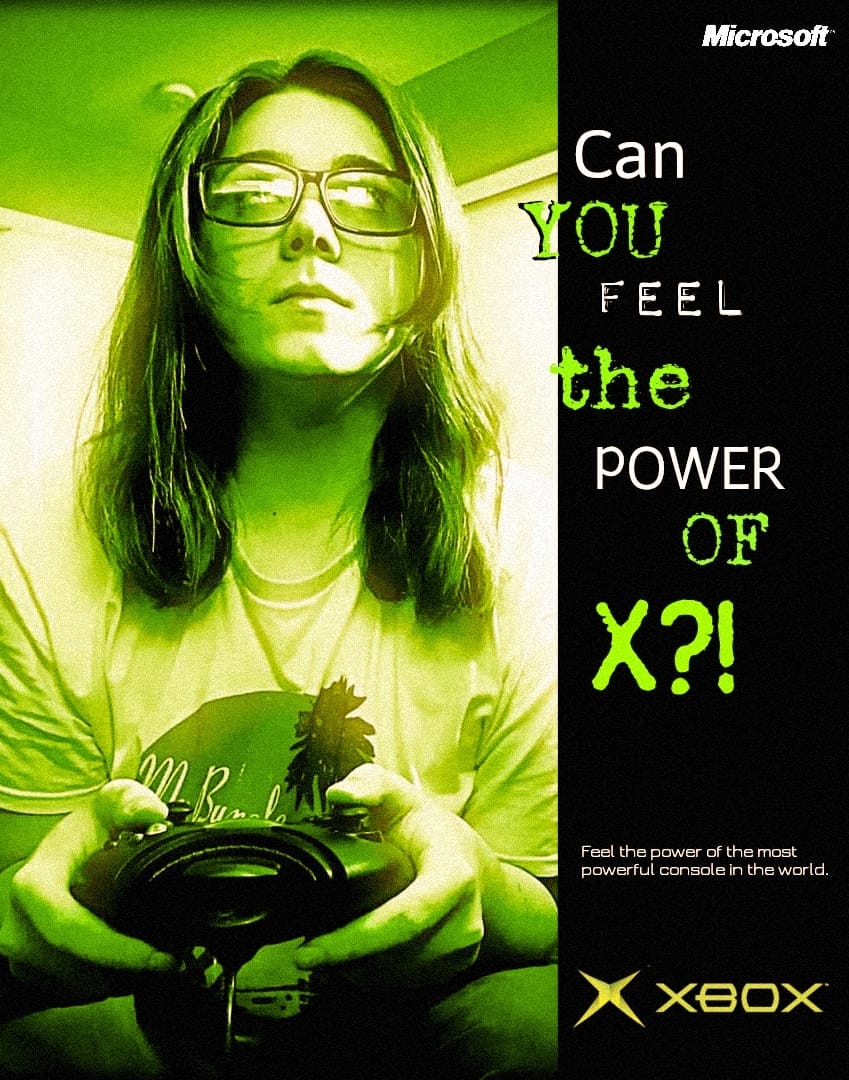 On November 15, 2023, various social media websites were filled with birthday wishes. "Who were these wishes for?" you may be asking. These...